Oral Surgery in Abington, PA
Oral Health Experts You Can Trust 
Our team at Innovative Oral and Implant Surgery provides personalized care to every patient. We take the time to answer your questions, explain treatment options, and provide support and compassion throughout every step of the oral surgery journey. Dr. Salin, Dr. Weiner, Dr. Semanoff, and Dr. Nack offer many types of oral surgery services and look forward to improving your oral health. Our Jenkintown office is only two miles south of Abington, PA. If you live in Abington, contact our Jenkintown office today to schedule an appointment.
Procedures at Our Jenkintown Office
Our board-certified oral surgeons offer a variety of oral surgery procedures at our Jenkintown office.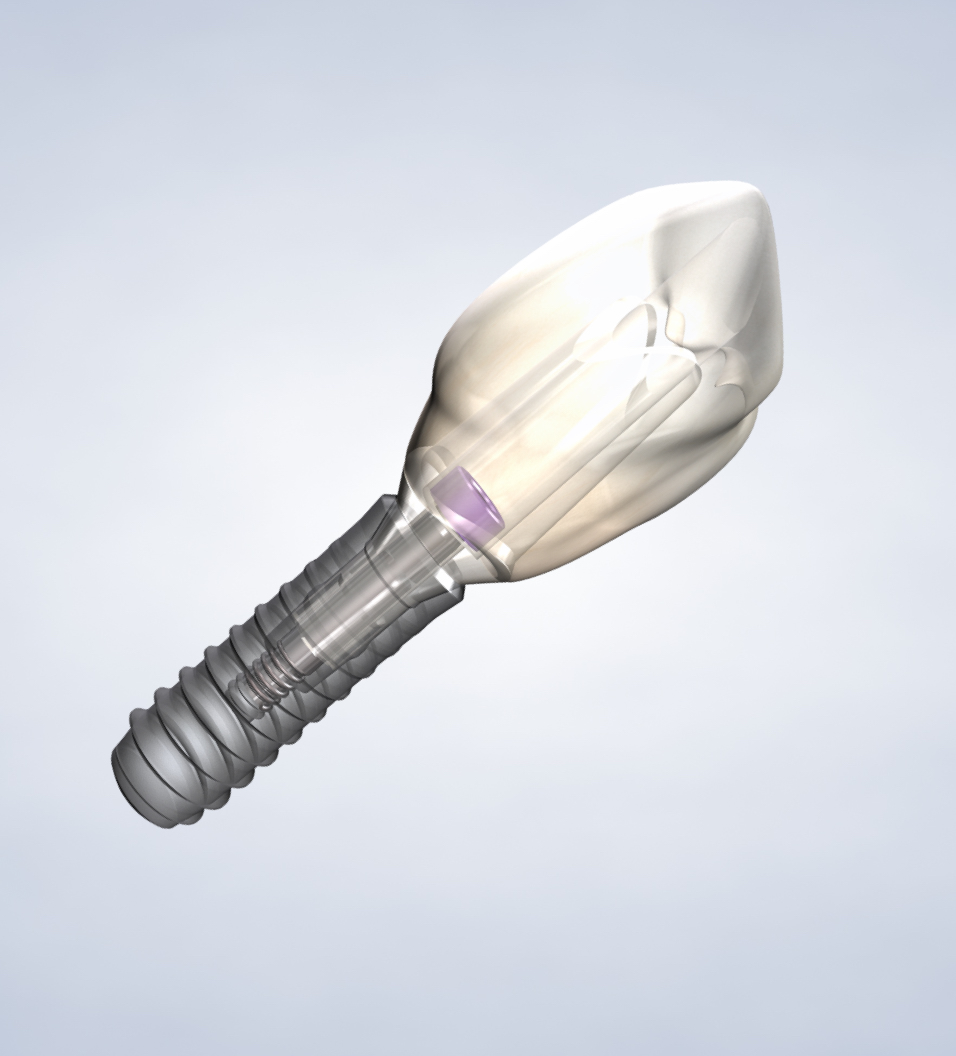 Dental Implants Near Abington, PA
Dental implants are a healthy way to replace missing or damaged teeth. Dentures and dental bridges can restore the appearance of missing teeth, but dental implants restore your smile's appearance and function because they look and feel just like natural teeth. The dental implant post is inserted into the jaw bone, which prevents the jaw bone from deteriorating. Dental implants also preserve the alignment of your other teeth and, with proper care, your implants can last for many years. Our oral surgeons offer many types of dental implants, including zygomatic implants and a variety of bone grafting techniques, to help more patients receive healthy, long-lasting implant-supported teeth.
Wisdom Teeth Removal Near Abington, PA
Many people develop wisdom teeth, also known as third molars, between the ages of 17 and 25. These teeth are unnecessary for oral function, and there often isn't room in the mouth for them. We recommend having wisdom teeth removed as soon as possible to prevent issues like pain, swelling, impaction, infection, and more. An impacted wisdom tooth, or one fully stuck beneath the gums, must be surgically removed and can damage adjacent teeth if left untreated. Our surgeons safely and comfortably extract wisdom teeth in our state-of-the-art surgical suites using IV anesthesia, allowing you to rest comfortably during surgery.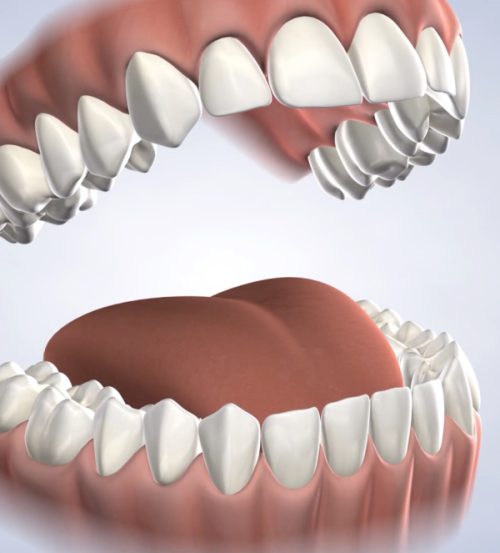 Why Choose an Oral Surgeon
Oral and maxillofacial surgeons manage conditions that pertain to the head, neck, mouth, and face. General dentists can begin practicing right after dental school, but oral surgeons must complete an additional 4–6 years of training. During this time, they learn how to administer all types of anesthesia and perform surgery for patients with a variety of oral health needs. When patients require anesthesia or sedation, further diagnosing, or surgery to any part of the oral and maxillofacial region, they are often referred to an oral surgeon. Our oral surgeons are board-certified, which means they are held to the highest standards of patient care and clinical expertise.
Where Can I Get Oral Surgery in Abington, PA?
Our office in Jenkintown, PA, is only two miles south of Abington, PA. You can find our office on Harper Ave right off of PA-611. If you live in Abington, PA, or any nearby areas and need oral surgery, contact our Jenkintown office today.