Leaders in Oral and Maxillofacial Treatment
Our board-certified oral surgeons, Dr. Salin, Dr. Weiner, Dr. Semanoff, and Dr. Nack, are dedicated to improving our patients' oral health and confidence through oral surgery. We offer a broad range of services and provide care to patients of all ages in Newtown and surrounding areas. All of our offices are equipped with imaging technology, and we use the latest advancements in our field to provide truly remarkable oral surgery experiences. Contact our Newtown office to schedule your oral health evaluation and to discuss your treatment options with our experts.
Procedures at Our Newtown Office
Our team offers many oral and maxillofacial surgery services.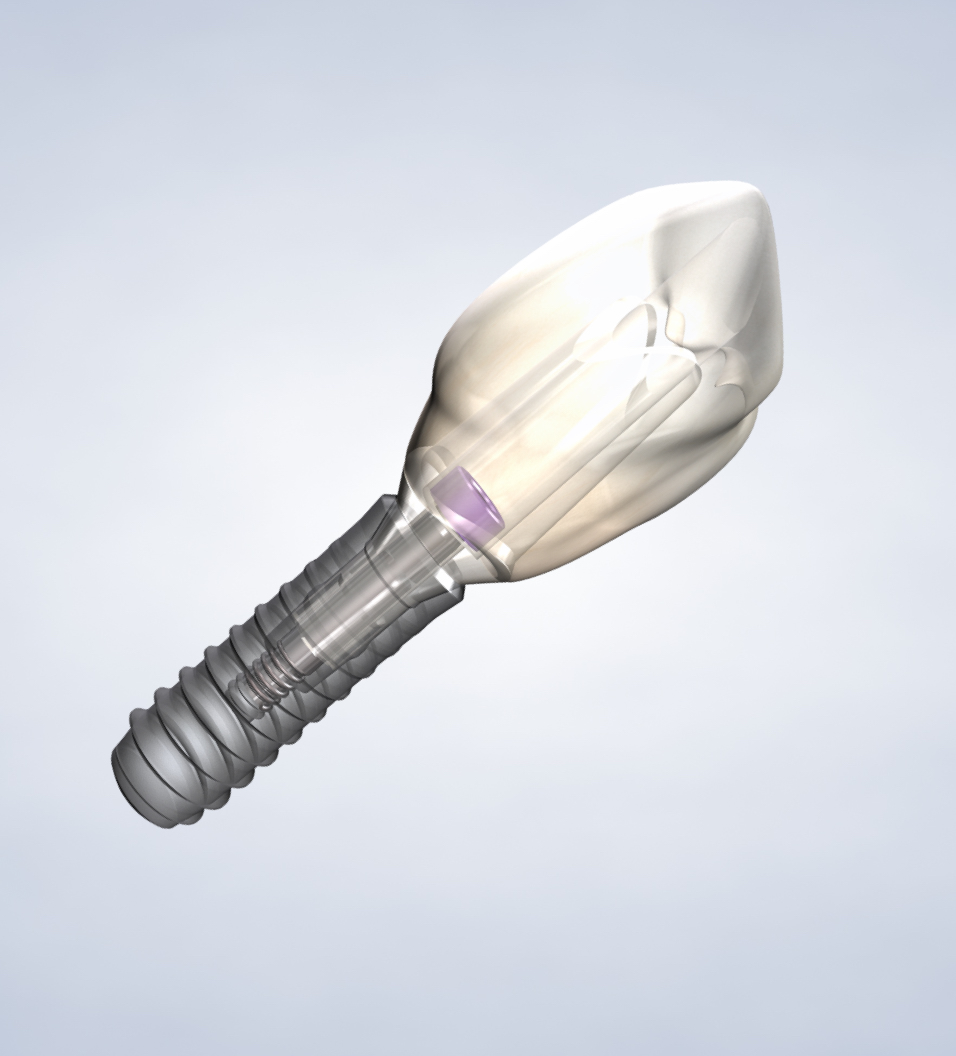 Dental Implants
Dental implants are a healthy way to restore missing or failing teeth. Our surgeons can place a single dental implant or use multiple implants to support a new arch of teeth, completely transforming your smile and confidence. Dental implants are the only tooth replacement option that keeps the jaw bone healthy and, with proper care, they can last a lifetime. Thanks to their strong foundation, dental implants allow you to eat your favorite foods comfortably without removable parts. Our surgeons offer many bone grafting treatments and different types of implants, such as zygomatic implants, to help more patients become candidates for implant-based restoration.
Wisdom Teeth Removal
Third molars, more commonly known as wisdom teeth, are the last teeth to develop. The average mouth does not have room or need for an extra set of molars, which is why dental experts recommend having these teeth extracted. If left untreated, wisdom teeth can damage adjacent molars, push other teeth out of alignment, and increase the risk of oral infection. Some wisdom teeth become impacted, or remain trapped beneath the gums, and must be surgically removed. By having wisdom teeth extracted, you can protect your oral health and prevent these issues and more from arising. Our surgeons extract wisdom teeth in the safety and comfort of our state-of-the-art surgical suites.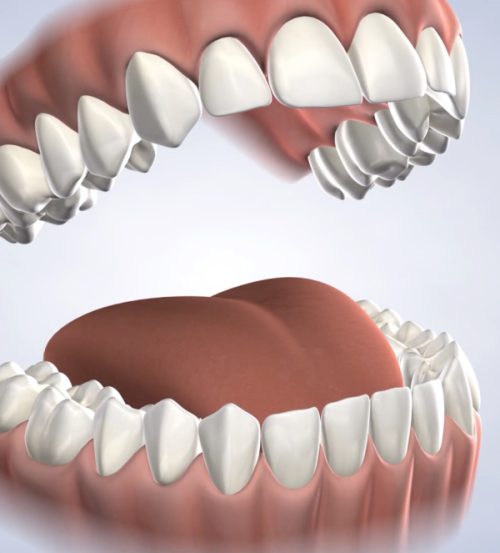 Why Choose an Oral Surgeon
When it comes to performing surgery in the mouth or jaws, no other medical or dental professional has more training and expertise than an oral surgeon. Oral and maxillofacial surgeons undergo many additional years of training after dental school and are the only dental experts qualified to administer all types of anesthesia and sedation. Many dentists and other healthcare professionals refer patients to oral surgeons when the patient requires 3D imaging and treatment planning, more advanced anesthesia options, or surgery to the head, neck, mouth, and face. Every oral surgeon at our practice is board-certified, which means they are held to the highest standards of oral surgery care.
Surrounding Cities
We proudly serve patients of all ages in Bucks County, including Yardley, PA; Trenton, NJ; Woodside, PA; Doylestown, PA; Buckingham, PA; Richboro, PA; Churchville, PA; Holland, PA; Princeton, NJ; and New Hope, PA. Contact our office in Newtown, PA, today to schedule an appointment with our oral health experts.
Find Us in Newtown
*Required Fields