A Perfect Fit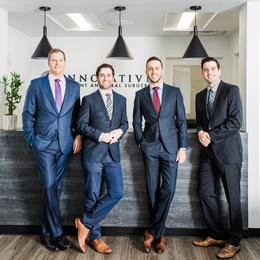 Innovative Implant and Oral Surgery continues its upward trajectory with a growing team, upgraded facilities, and the acquisition of one of the area's most beloved practices.

Back to the Basics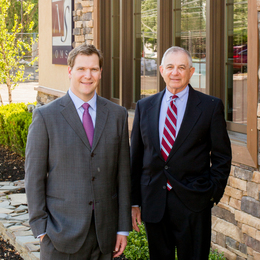 Having thrived for nearly nearly 40 years by always putting the patient first Bucks County's, Nissman & Salin Oral, Maxillofacial and Implant Surgery marches boldly into the future

Video: Disney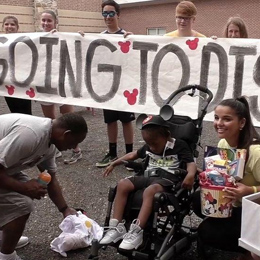 Innovative Implant and Oral Surgery helps send child and his family to the Disney theme park in Florida.

Surgical Precision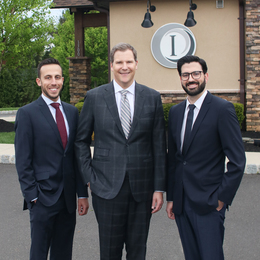 With its newly opened second office in Newtown, Innovative Oral Implant and Oral Surgery accommodates demand from an ever-growing patient population.

Disney Dreams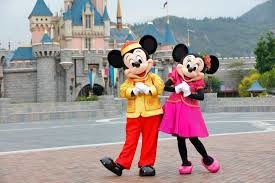 Working with the Sunshine Foundation, the Neshaminy High School Interact Club and a Lower Southampton medical practice combined to raise $5,000 that will make the trip possible for the boy and his family.