Delivering Exceptional Oral Surgery & Dental Implant Experiences
Delivering Exceptional Oral Surgery & Dental Implant Experiences
Live in Comfort. Smile With Confidence.
At Innovative Oral Surgery & Dental Implants, we're a team of oral surgery experts dedicated to helping people. Dr. Michael Salin, Dr. Jared Weiner, Dr. Adam Semanoff, and Dr. Bryan Nack go above and beyond to provide the ultimate patient experience while relieving pain and improving oral health. We have several state-of-the-art surgical suites, offer many anesthesia options, and use the latest techniques to minimize discomfort to ensure a comfortable surgical experience.
Our surgeons offer comprehensive implant care so that more patients can qualify for healthy, long-lasting dental implants. We always welcome complex cases and can treat severe bone or soft tissue loss, giving you the healthy and beautiful smile you deserve. We also offer wisdom teeth removal, full-arch restoration, pediatric oral surgery, orthognathic surgery, and much more. For exceptional care from a team you can trust, visit our offices in Feasterville-Trevose, Newtown, and Abington, PA.
Featured Oral Surgery Procedures
We offer a variety of procedures to improve your oral health.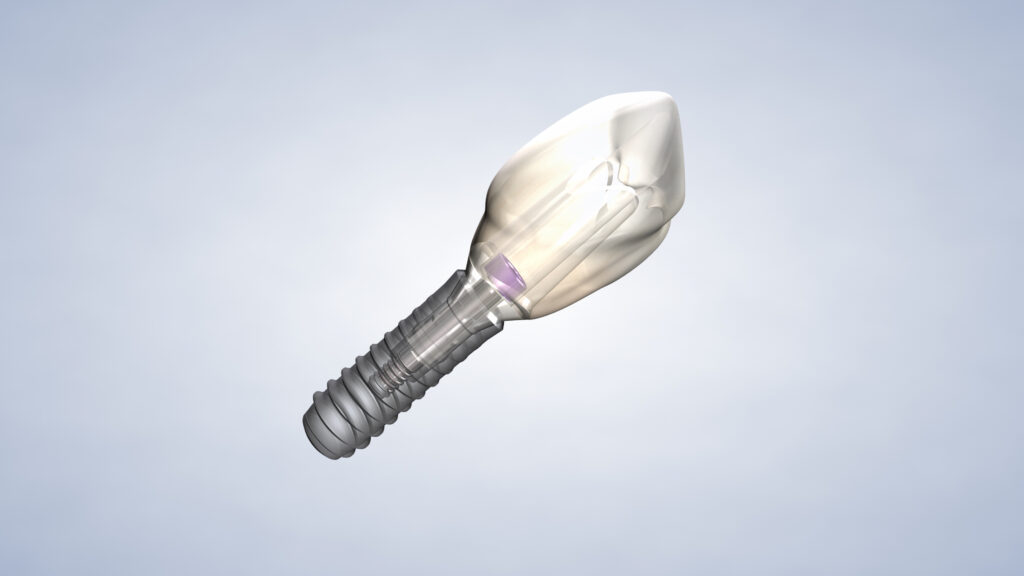 Designed to last a lifetime, dental implants are an excellent tooth replacement solution that look, feel, and function like natural teeth.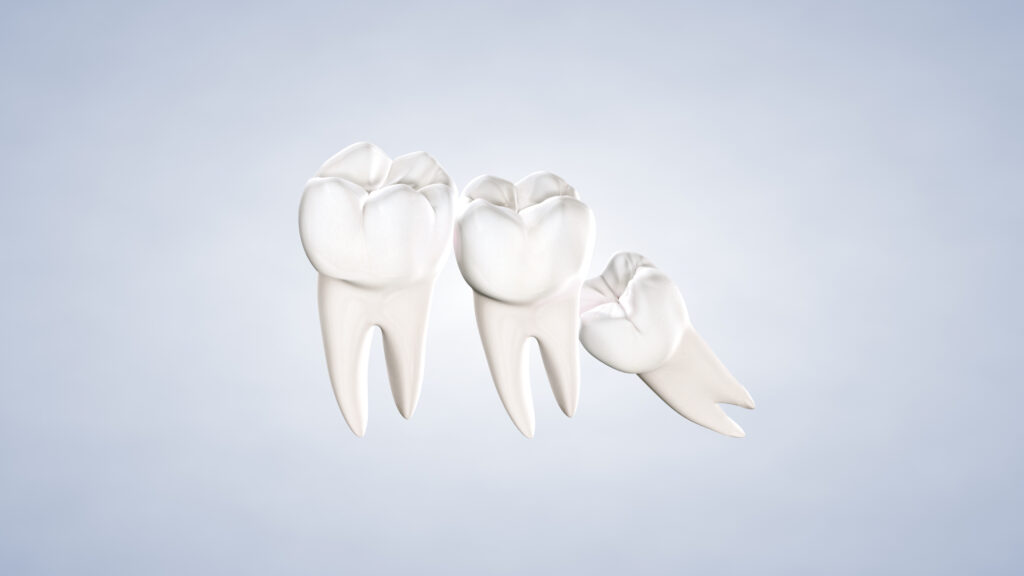 By extracting wisdom teeth early, we protect oral health by preventing issues such as overcrowding, dental shifting, pain, and more.

Using as few as four dental implants, we can restore one or both arches of teeth with a fully functioning, natural-looking prosthesis.

Zygomatic implants are inserted into the cheek bone instead of the upper jaw and are ideal for patients with severe bone loss.
Working Alongside Our Referral Network
We ‌value the trust that referring offices place in our team. By practicing excellent communication and catering to every patient's specific needs, we work with referrals to provide a seamless and beneficial experience.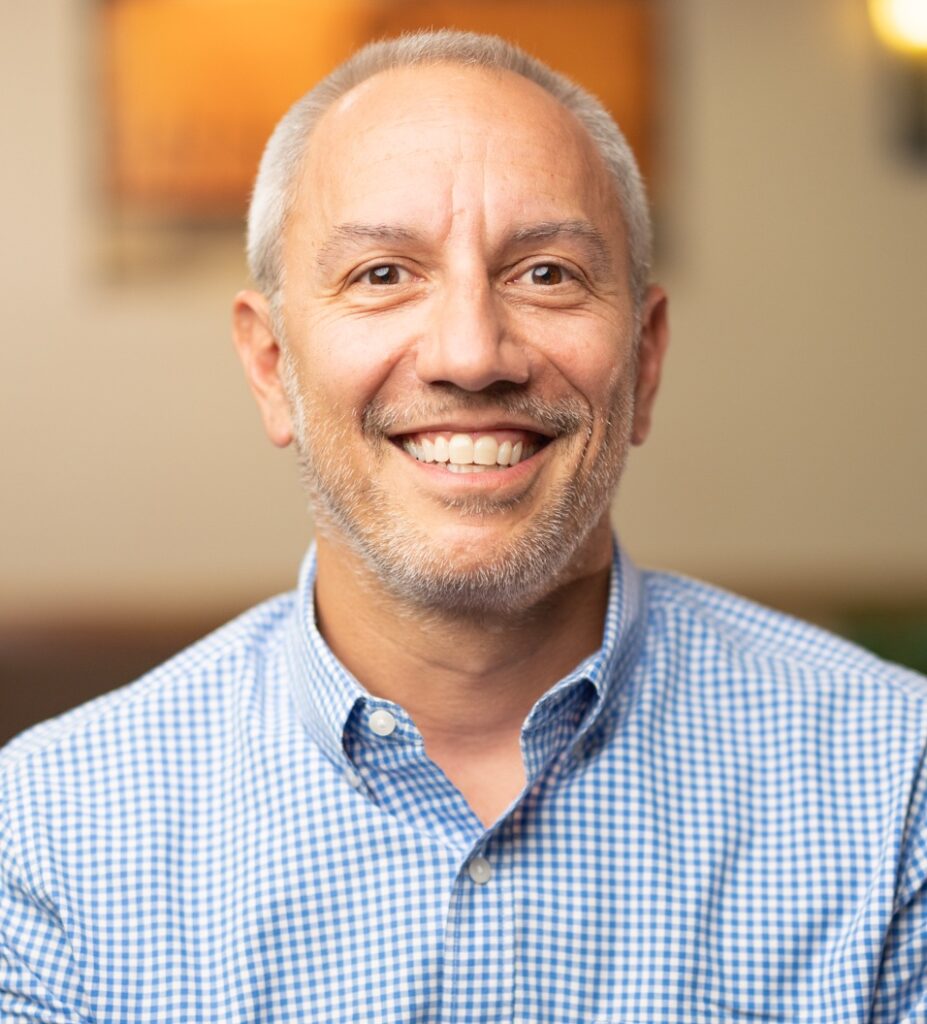 We look forward to helping you enjoy a comfortable life with a healthier smile. Contact us today to schedule your consultation and learn about what to expect during your first visit.