At Innovative Implant and Oral Surgery,
we believe there's more to oral and maxillofacial surgery than relieving your pain and renewing your smile. Trust our friendly surgeons to maximize your overall comfort while delivering outstanding results.
At Innovative Implant and Oral Surgery, we combine compassion and expertise to give you an ideal surgical experience.
You'll be treated with old-fashioned consideration at all times, and each aspect of our practice defines leading-edge oral and maxillofacial surgery (OMS).
Six state-of-the-art surgical suites – Lots of space and privacy.
In-office CT scan, X-ray and general anesthesia – Drive to one location for everything.
Full-spectrum implant capabilities – Don't "qualify" for dental implants? We hear — and disprove — that a lot.
Minimal pain using the latest techniques – The most common reaction we receive from our patients is: that was way easier and less painful than I expected.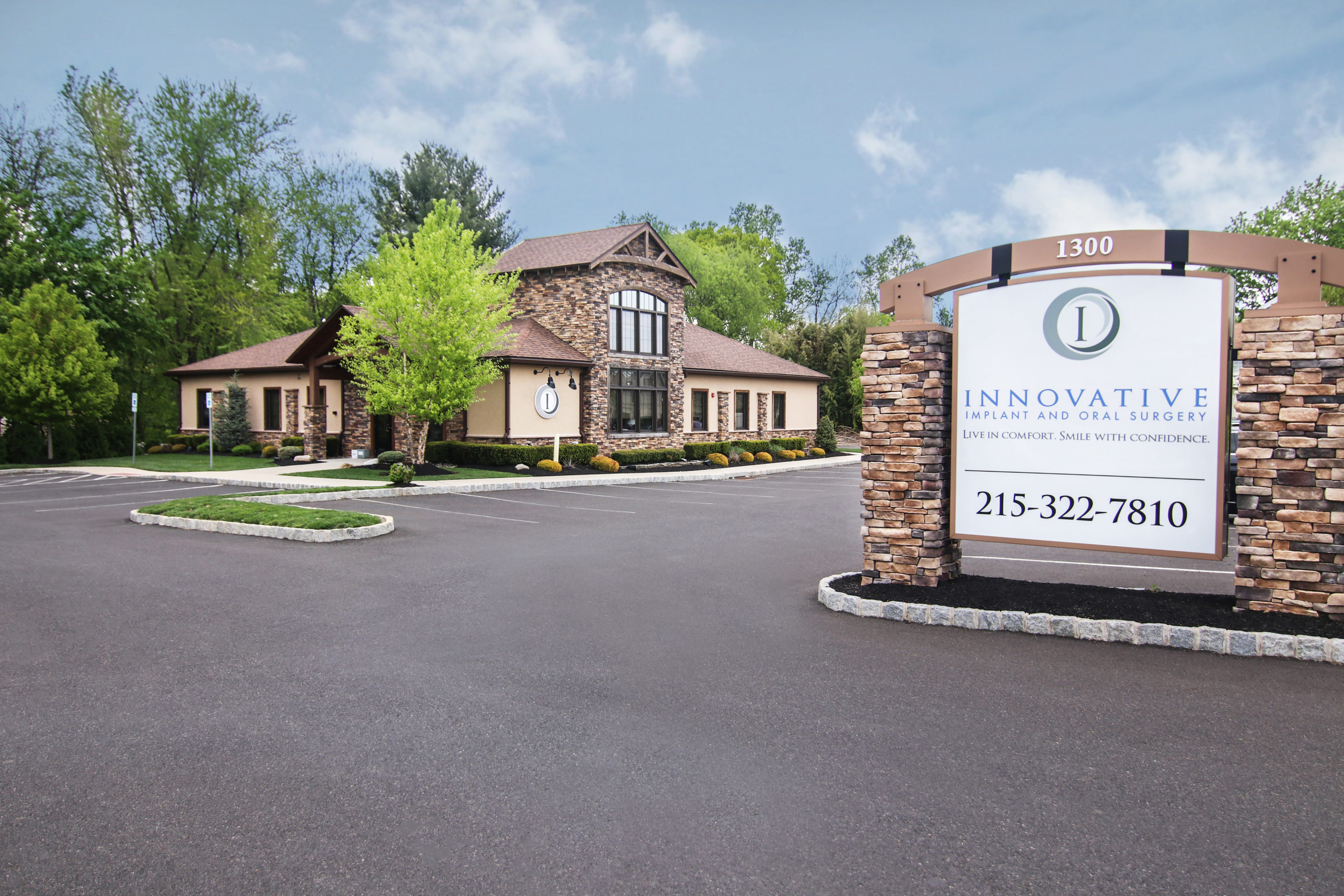 Dental implants change lives. No more painful eating or nervous smiling — forever.
For your safety, you should only have implants done by a certified oral and maxillofacial surgeon. And within the pool of OMS practices in Pennyslvania, we're one of the few who can give implants to people with severe bone or soft tissue deterioration. Gums can't even hold a denture? No problem. We offer comprehensive implant surgery while you sleep: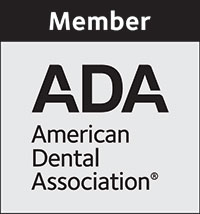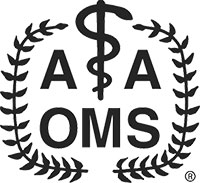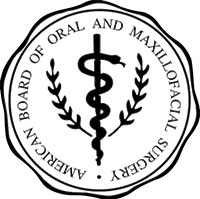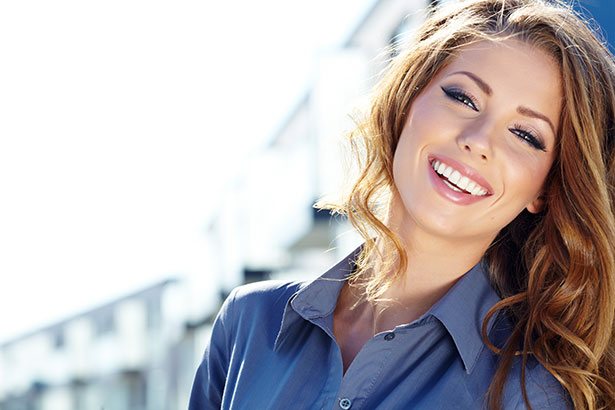 Guarantee yourself the best possible oral and maxillofacial surgery experience.
As oral and maxillofacial surgeons, we're specially trained to operate on the neck, jaws, mouth, nose, face and skull. While wisdom teeth removal is our most common procedure, we offer you so much more. Surgical orthodontics, growth removal and treatment for oral trauma all fall within our specialty. However, just because all oral and maxillofacial surgeons are trained in these procedures doesn't mean they provide them. At Innovative Implant and Oral Surgery, we offer a wide range of surgical expertise that'd typically require a trip into Philadelphia.
We accept most insurance and offer financing to provide widespread access to proper care.
Our top priority is to provide you with great results and an exceptional surgical experience. But unfortunately, we all must deal with insurance. We accept most insurance plans and promise to work hard to maximize your reimbursement. Plus, our financing partnerships allow you to have the procedure you need and pay for it over time. Call us at 215-322-7810 with any questions — we're happy to discuss our options with you.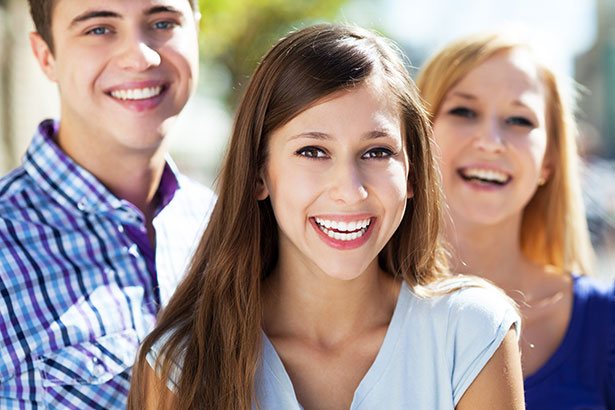 We're your complete resource for implant, oral and maxillofacial surgery
We've assembled everything you need to be an informed patient at Innovative Implant and Oral Surgery. Click the button below to browse through our patient information section, where you'll find FAQs, new patient forms and more.
Please call us at 215-322- 7810 if you have any questions.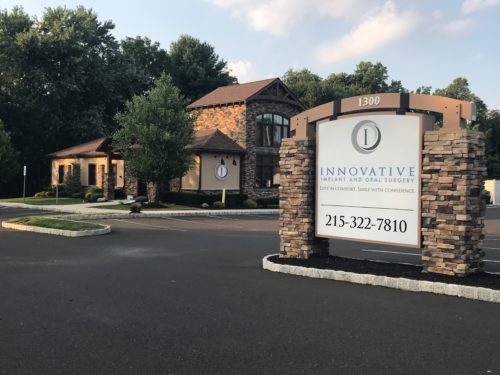 Innovative Implant and Oral Surgery
We now have three locations 
1300 Bridgetown Pike
Feasterville, PA 19053
Phone: 215-322-7810
Fax: 215-322-7832
Newtown Commons West Medical Professional Building
638 Newtown Yardley Rd #2A
Newtown, PA 18940
Phone: 215-322-7810
Fax: 215-322-7832
609 Harper Avenue
Jenkintown, PA 19406
Phone: 215-884-8263
Fax: 215-886-8975
Let us help you enjoy a
comfortable life
* We'll contact you shortly to confirm an appointment time convenient to your schedule